Do you want to start with your own business? Then, you must give importance to the marketing of your business. You must realize that your company needs to be known to your potential customers. That is why you must do a proper advertising campaign for your business. There are various ways you can do so but the most popular form should be large format printing. Go for big banners all across the city, spreading the word about your new store or restaurant or any service that you are offering. We, at Michael Anthony Sign & Awning Company, can be the right choice for you. We are an experienced and reliable company which has been in this field since 1988. We provide you with several sign options, right from large format printing, monument signs, sign cabinets, channel letters to way finding signs, dimensional letters, pylon, and pole signs and so on. With our high-quality signage at affordable prices, we have earned a solid reputation in areas like NJ, New Jersey.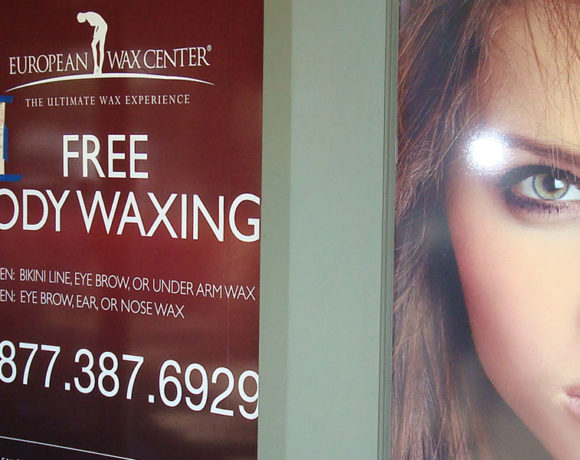 Here, we have put together a few things to check about your large format printing company before making your choice. Take a look.
You should realize that the signage solutions you use for marketing are going to be used for your business promotions and will be related to your business reputation. That is why these must be of high quality. Always check the quality of the large format printing before choosing.
You are just starting with your business. It is understandable that you have to pay attention to your budget. You must check your business capital and then choose the large format printing service. Take quotes in advance and compare them with others to make a wise choice.
So, if you are interested in hiring us for your business marketing, then contact us today.