Do you want a shelter over your head during the scorching summers when you walk from one building of your office to another? It can also be incredibly challenging during the monsoons because it rains so heavily without any warning and the umbrella can hardly hold it. Office outdoor spaces are not so focused on by the company owners usually but you need to understand it is equally important and contributes to the overall comfort of work experience. What you can do is opt for good quality canopies. If you get good canopies, it can act as a shield for your employees. Their productivity will increase and it will make your office space look better too. We, at Michael Anthony Store & Awning Company, can be the right choice for you. We are an established and reputable company which brings you several corporate setup elements such as signage solutions, LED accessories, or awnings and canopies which add more value to your commercial outdoors. We are known for our good quality materials and low prices. With our affordability and customer oriented approach, we have earned a solid customer base too. So, if you belong to New Jersey, NJ, then you can choose us without any hesitation.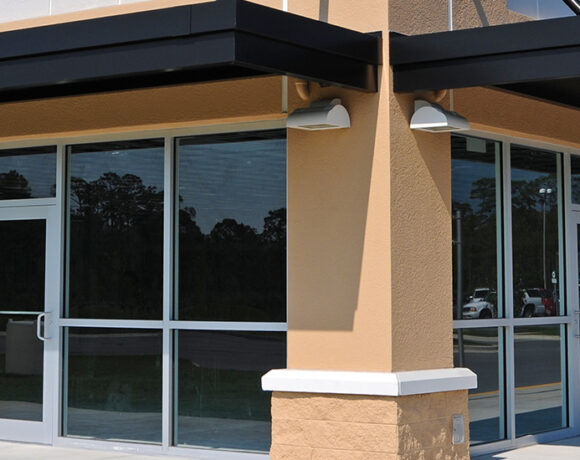 Here, we have put together a few vital tips that will help you choose the right place for buying your canopies. Take a look.
You should always take referrals and recommendations from people who have experience in purchasing canopies. This way, you can save yourself from making a random choice which more than often leads to fraudulent cases.
Another vital tip is checking the reputation of the company from whom you are getting canopies. Make sure you go through their company ratings and feedback of their former clients so that you can understand if they will serve you well or not.
So, if you are interested in our canopies, then contact us today.