Engineering for Outdoor Signs, Awnings, Canopies, & Digital Signage in New Jersey, NJ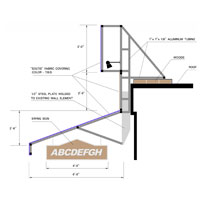 Due to geographical natural forces, most Sign or Awning products that can blow away or take on snow need to be engineered. At MASA this is simple, we understand the building codes, so you don't have to.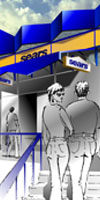 Unlike most Sign or Awning providers we take into account the safety of the product now, so there will be no worries later.
MASA can seal plans being submitted in all 50 states.