Banners In New Jersey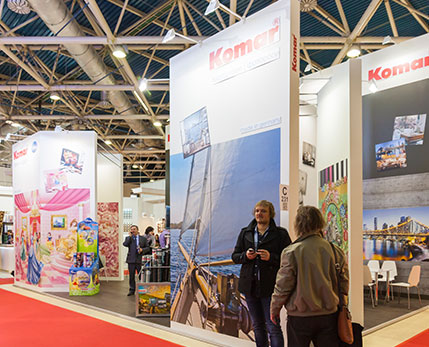 At Michael Anthony Sign And Awning Company, we create stunning banners that are proven to help New Jersey businesses maximize advertising dollars and draw clients to their doors. In fact, banners in NJ are often the first encounter the potential clients have with your business. As such an easy way to gain business, all small businesses and enterprises should be using banners for advertising in New Jersey.
At the Michael Anthony Sign And Awning Company we help you create attractive and practical banners that send a message to the world, and bring customers to you! From advertising your business to special sales and events, it's our goal to help you get the most out of your business banner in New Jersey.
Banners for NJ Businesses
Banners may be a simple design, but not all banners in New Jersey are the same. There is a broad range of different materials, styles, and finishes to choose from when it comes to creating a commercial banner in NJ. We offer a range of different banner materials that include but are not limited to:
Vinyl- We offer lightweight and durable vinyl banners in New Jersey that look great and are smooth to the touch. With vinyl options such as mesh vinyl and adhesive vinyl, our vinyl banners in NJ make a statement and help you advertise your business.
Polyester Fabric- Polyester fabric banners in NJ are a great way to advertise your business in an attractive and classy way. Ideal for indoor banner use, our team helps you create the most engaging polyester fabric banner in New Jersey!
Canvas- Canvas banners for NJ businesses are one of the most versatile and cost-effective banners that are built to last. Commonly used as banner backdrops, canvas banners add texture and style to any black tie, personal, or professional event.
NJ Banners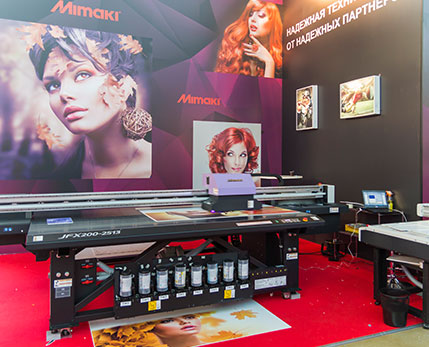 Banners are an effective and simple way to advertise special events, sales, services and promotions for your business. Advertising banners in New Jersey continue to be one of the leading indoor and outdoor advertising methods that give you an edge on the competition and engages potential customers. Our team of designers helps you create the right business advertising banner in NJ that's affordable and attractive.
For whatever your banner needs, wants, and desires are, our team of skilled designers helps you get exactly what you're looking for at a price you can afford. It's our privilege to help your business grow by helping you create unique banners in New Jersey that make a statement and leave your customers in awe.