Awnings in New Jersey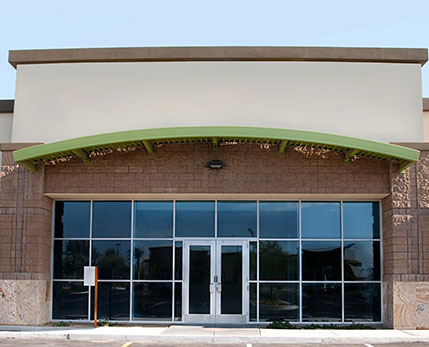 Awnings and canopies are not only a great way to provide shade and protection to your business, but awnings are also an ideal way to market your business. By utilizing awning space as an advertising space, you can boost your clientele while making your business more attractive from the outside. Awnings for New Jersey businesses not only look great but add functionality and curb appeal to your business.
Our team of professionals at Michael Anthony Sign and Awning Company help you get the most out of your awning by offering you a range of different materials and lettering coatings for your commercial awning in NJ. With a reputation for excellence in customer satisfaction and quality awnings solutions, we have over 30 years of experience helping New Jersey business owners get the most out of their commercial awning.
Awnings for NJ Businesses
When it comes to designing a commercial awning in New Jersey, you need to consider the competition. Awnings for NJ businesses are a popular form of advertisement; you're awning should not only be attractive, but it should be unique. Our design team helps you choose from a range of different materials and styles to create a distinctive awning in New Jersey that makes a statement and impresses customers. We provide three popular awning materials for your New Jersey business including:
Fabric Awnings- Fabric awnings in NJ are amongst the most popular awning options for commercial businesses. With splashes of color, distinctive styles, and unique designs, we help you create impressive and affordable visual aids for your business that are practical and functional.
Glass Awnings- Glass awnings for New Jersey businesses are an attractive and modern awning option. For businesses who want to keep up on the latest trends and innovations, glass awnings in NJ are a way to impress customers and win business.
Metal Awnings- Metal awnings in New Jersey are a unique and retro awning style that can add shade and character to your NJ business. Utilizing metals such as aluminum for affordable and practical advertising space, metal awnings are amongst the most versatile awnings in NJ.
NJ Awnings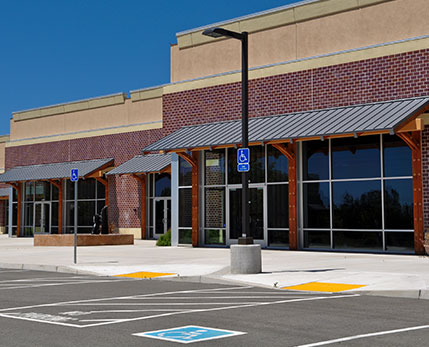 Our design team is skilled in creating unique and distinctive awning designs for your New Jersey business. Not only do we provide you with a broad range of materials to choose from, but we also help you create unique awnings by offering a large selection of different awnings styles for your business. Our awnings styles at Michael Anthony Sign And Awning Company include:
Dome With Rigid Valance
Dome
Quarter Barrel
Quarter Barrel Round Ends
Slant With Ridgid Valance
Slant With Ridgid Valance and Hipped Ends
Waterfall
Waterfall With Round Edges